Gwen Stefani: 'It Is Impossible To Juggle My Career While Being A Mother To Two Kids'
Gwen Stefani has told Elle magazine that she finds it impossible to be able to juggle both her music career and her fashion career with her children and husband. It just doesn't work that way, she says.
The singer who is preparing for the release of No Doubt's new album release will be heading back on tour next year, followed by a possible new solo album. However, being a mom can be overwhelming when the children start to become more of a full responsibility once they hit the age of 5 and 6.
"When you first have a baby your life doesn't change. I mean, you have a little less sleep and you drag these cuddly things around you and it's just amazing. But you still get to be you," said the mother-of-two. Once they get to, like, 5, 6 and school and it starts to get, like, 'Wow, they got real problems. They're my responsibility…' Oh my God. That is overwhelming."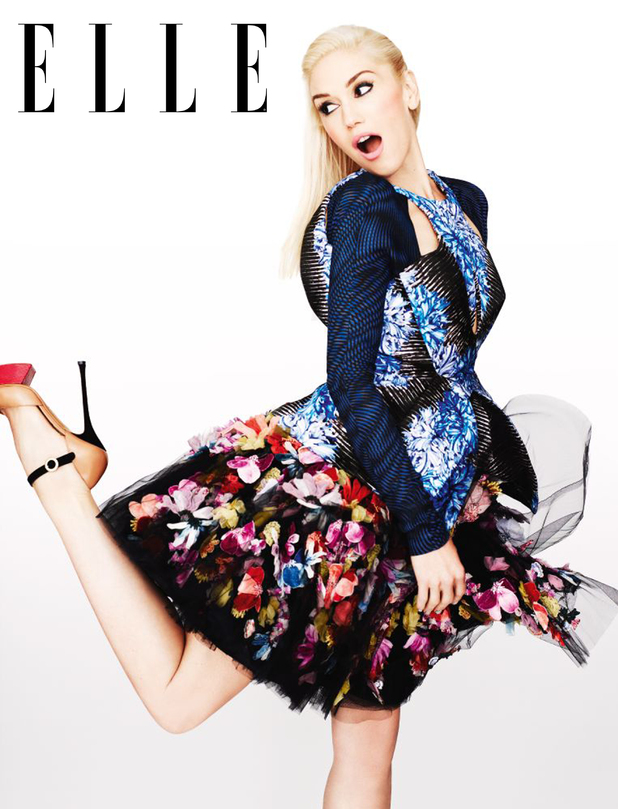 Speaking of how stressful it can be, doing interviews and promotional work when she'd rather be with her children, Gwen continued: "It's not possible," she said when asked about juggling motherhood and work.There are always days that somebody suffers… The only thing I really worry about is, again – like, I keep bringing it up because it's my biggest stress."
"How do I do this and that? How do I do both? So that's like the constant battle that I have every day. I do worry about that all the time. Being a mom is hard, I think a lot of working moms feel that way. [They want] to have time to be themselves as well but, um, it's really hard. There's a price to pay.
Like today, I'm here talking to you and my son is at the beach. It would be super fun to watch his little 5-year-old chunky legs running around, you know."