Was That a Baby Bump LeAnn Rimes Had At MusiCares ?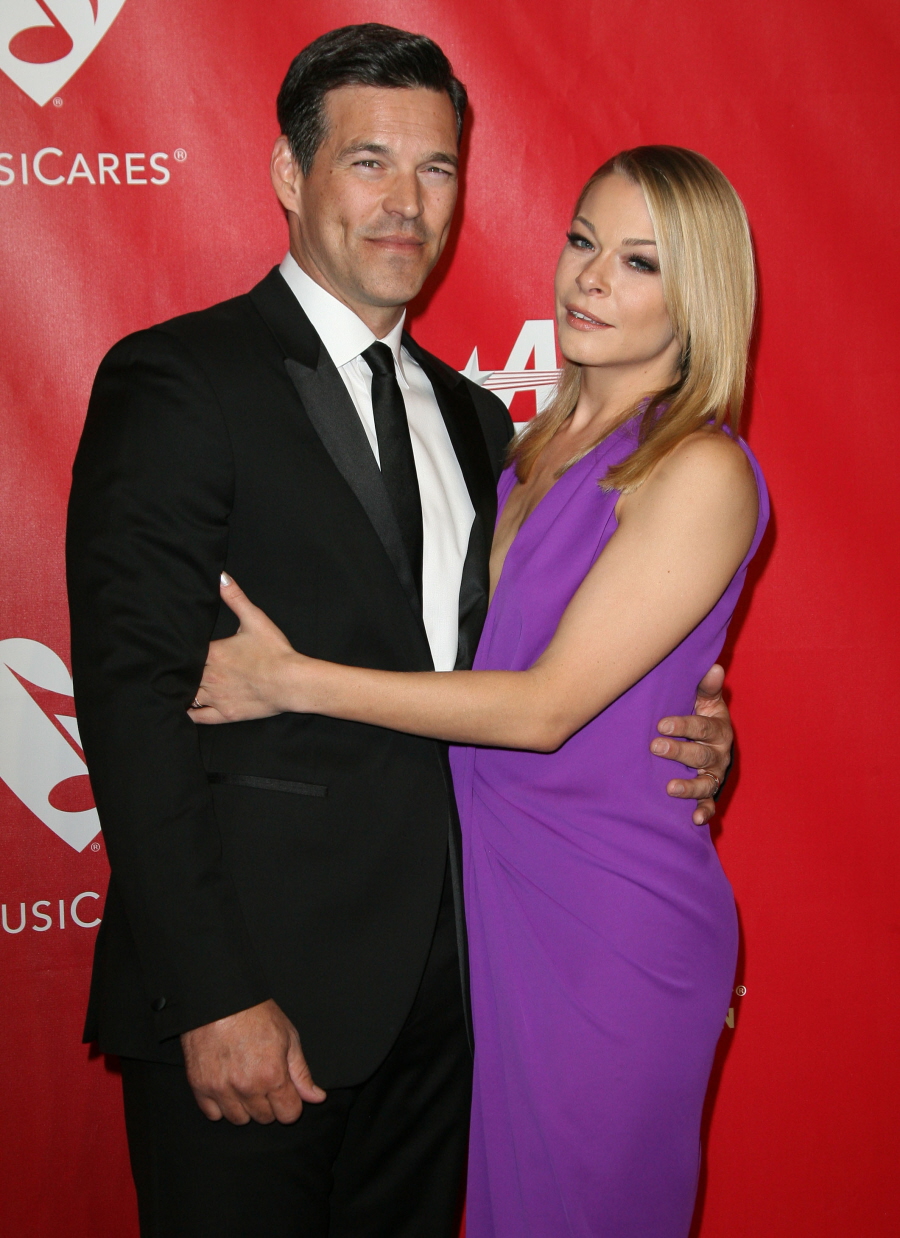 To be fair she's always said she wanted a family and despite how she got it everyone deserves to have their dream come true. Even if you are a notorious home-wrecker like LeAnn Rimes.
The country singer was spotted looking a little bit fuller in the face and sporting a loose fitting purple attire at the MusiCares event last Friday. So excuse us if it took a while to filter in but LeAnn has been saying she wanted a baby from the very start of her marriage to Eddie Cibrian and to be honest no one thought she was healthy enough to have a child. For the longest time, LeAnn was trying to pull off that scary skinny look and various media sources were worried she might have had a problem. Such as anorexia or possibly bulimia.
Since her time in rehab (for stress) though she's slowly begun to look healthier. Maybe  that was all she needed because not so long after finding a way to relax; nature has appeared to taken its course. Admittedly I was once a very big fan of hers and  in my opionon it does looks like a baby bump but I would hate to call it only to realize a few months down the line she wasn't pregnant. I might not approve of the way she broke someone's marriage and yet it doesn't mean kicking someone repeatedly. She's already got  a food complex and I would hate to add to it.
Tell me what you think! Is it a baby bump or simply a bad angle?